Dare to Be Unstoppable: Embrace the Challenge
Take Your Fitness
to the
Next Level
Our program is where the tough get stronger, and your grit is your greatest asset. When you tackle our challenging workouts, you're not just building muscle; you're cultivating resilience. Embrace the intensity, and watch as your determination transforms you into a force to be reckoned with.
When it comes to achieving remarkable results, we believe in pushing boundaries. Our program's intensity is designed to challenge you like never before.
We understand that true growth happens outside of your comfort zone. By embracing the difficulty of our workouts, you'll not only build exceptional strength but also discover the incredible potential within you.
Ideal for any workout Routine
Our workout program is seamlessly adaptable, making it an ideal addition to your current fitness regimen. Whether you're already following a specific fitness plan or simply maintaining an active lifestyle, our program can work in harmony with your existing workouts.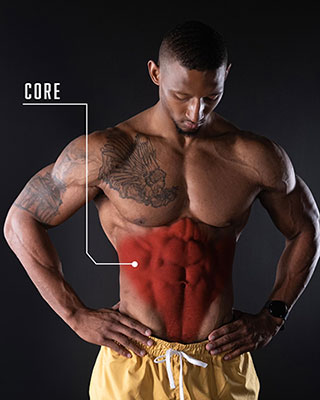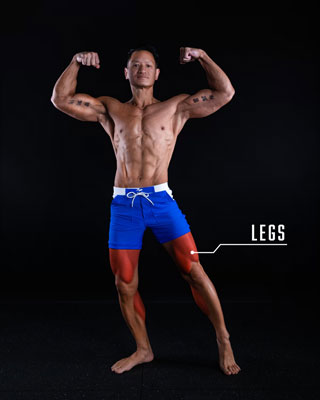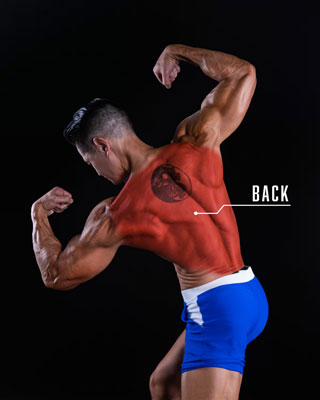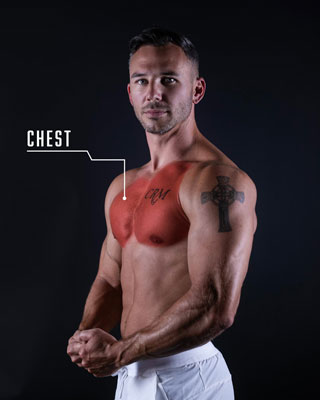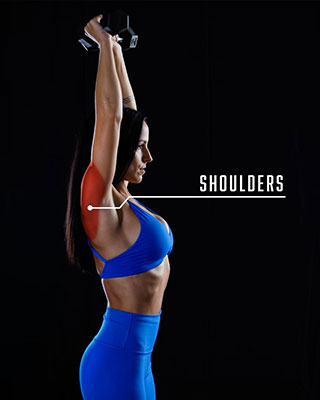 specific muscle Targeting
Our workout sessions are thoughtfully designed to target distinct muscle groups, guaranteeing a well-rounded and specialized training experience. Each workout is meticulously structured to hone in on specific muscles, promoting balanced development and maximum efficacy.
You don't need a gym membership for 95% of workouts. You can achieve your fitness goals by toning your muscles and gaining strength with dumbbells in your home.
Explore this workout demonstration.
Workouts curated by leading body building professionals
Each week, our expert trainers curate a dynamic workout to ensure you stay engaged, see consistent progress, and achieve your fitness goals. Get ready to experience the thrill of conquering something new every week, and watch your strength and fitness soar to new heights!
New Workouts for each muscle group added weekly
Explore fresh workout routines targeting specific muscle groups, with new routines added to your program every week. Keep your fitness journey exciting and effective as you continually challenge your muscles and make progress towards your goals.
Access to a Rotating Database of Workouts
Workouts that can be tailored to create your custom routines or follow our recommended workout routines. This dynamic resource ensures you have a versatile array of exercises at your fingertips to help you achieve your fitness goals.
Designed to increase muscle mass, power and endurance
Crafted to enhance muscle mass, boost power, and elevate endurance, our program is meticulously designed to help you achieve peak physical performance.
Unlock Your Strength, Unleash Your Potential
Ready to Embrace the grind?
With every challenging workout, you'll sculpt a stronger, more determined version of yourself, proving that your dedication can conquer any obstacle in your path.
Receive Two Months for Free with an Annual Subscription
Receive Two Months for Free with an Annual Subscription
All payments made for your monthly or yearly subscriptions are non-refundable. This policy applies to both the initial subscription fee and subsequent monthly charges.
From a young age, Jeff Witherspoon was a natural athlete and loved being active. His fitness journey truly began as a young athlete at The Citadel where he was a champion track and field athlete. Upon graduation, he began a successful career in the Army, first serving as a Field Artillery Officer and later retiring as a logistics officer after 21 years of service. While serving multiple tours in Iraq, fitness became his way to cope with the stressors of combat. He enjoyed the way it not only made his body look but how it made him feel.
Don't take our word for it
"I've been committed to E2M since 2020, even during the peak of the pandemic. I've maintained unwavering consistency with my workouts. However, I want to emphasize that this premium workout is an absolute game-changer. It has taken my fitness journey to an entirely new level. As I sit here, feeling the burn in my muscles, I can confidently say that I've achieved something truly remarkable.
Frequently Asked Questions
Is this program ideal for weight loss?
No. Our program is designed to accommodate individuals who have advanced levels of fitness and are looking to push their goals to the next level. For a weight-loss focused program please check out our 8-Week Fitness challenge.
What kind of workouts are included in the subscription?
Our subscription offers a diverse range of workouts, including strength training, bodyweight exercises, and more. Each week, we provide new routines to keep your fitness journey engaging and challenging. 
Can I cancel my subscription at any time?
Subscriptions can be canceled at any time by logging into your account at www.e2mfitness.com. Your membership will remain active through the duration of your billing cycle, at which point your cancellation will be confirmed.
Are there nutrition plans?
E2M Premium focuses 100% on next level workouts to help you achieve those goals. For clean, healthy, whole-food meals, visit ww.e2mkitchen.com. If you have additional 1:1 coaching needs, within the program we recommend coaches and can connect you with the current leading professionals in the industry.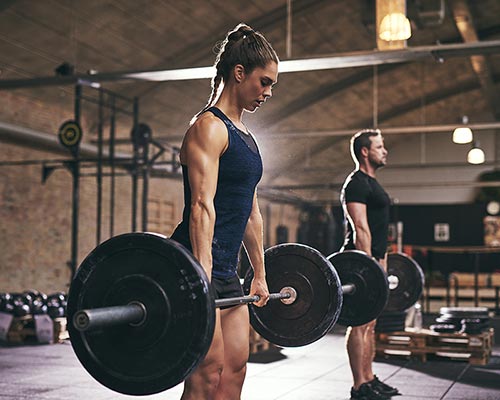 In today's fast-paced world, maintaining a healthy lifestyle can be challenging. However, scientific research consistently highlights the tremendous benefits of regular exercise and a balanced diet for our overall health and well-being. In this blog, we'll delve into the science ...